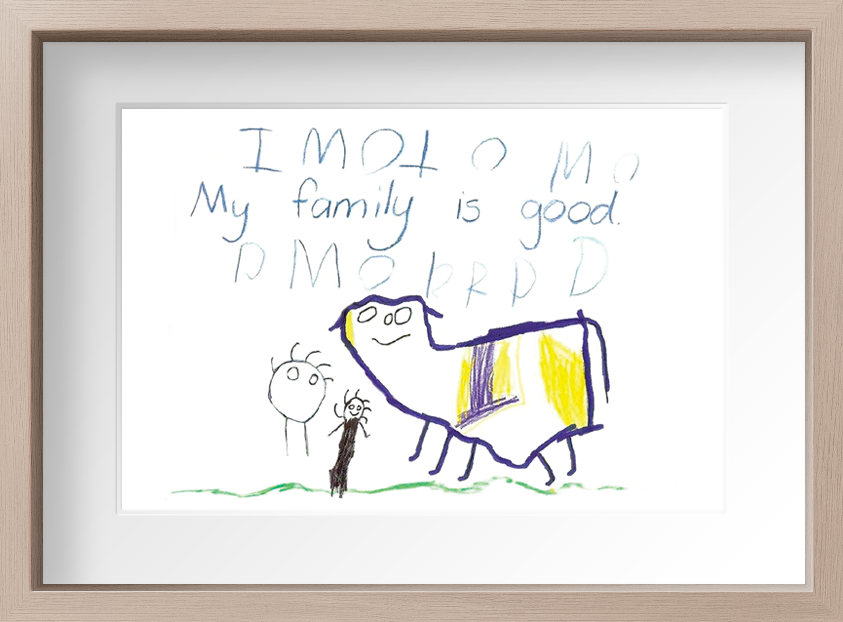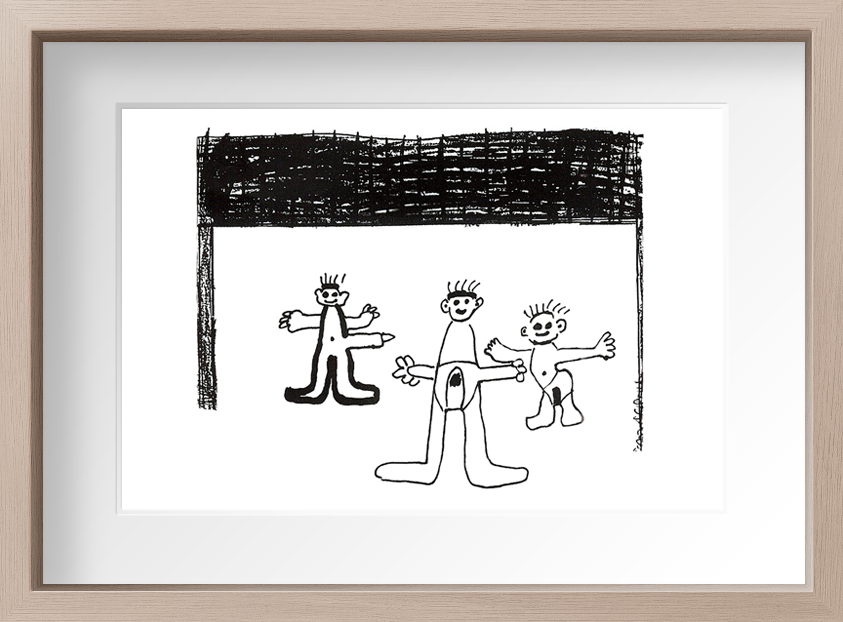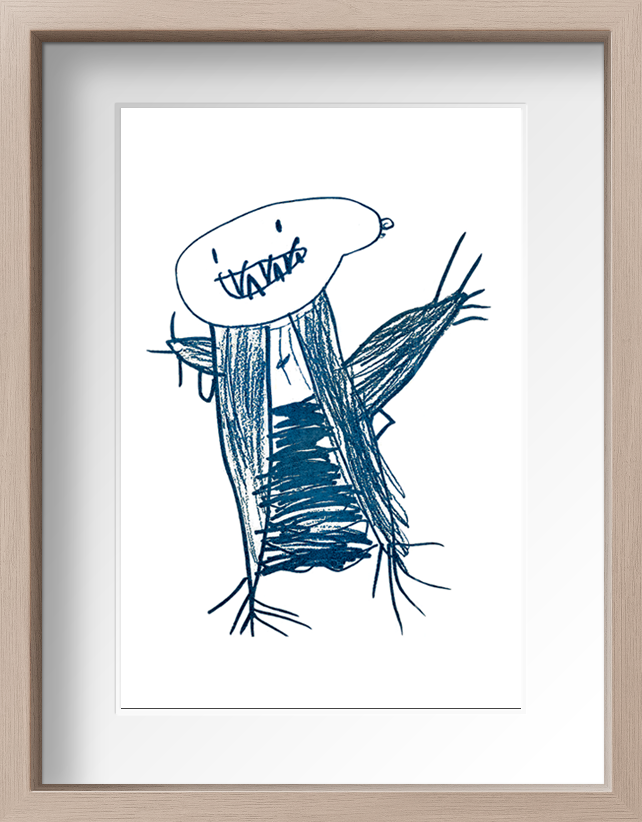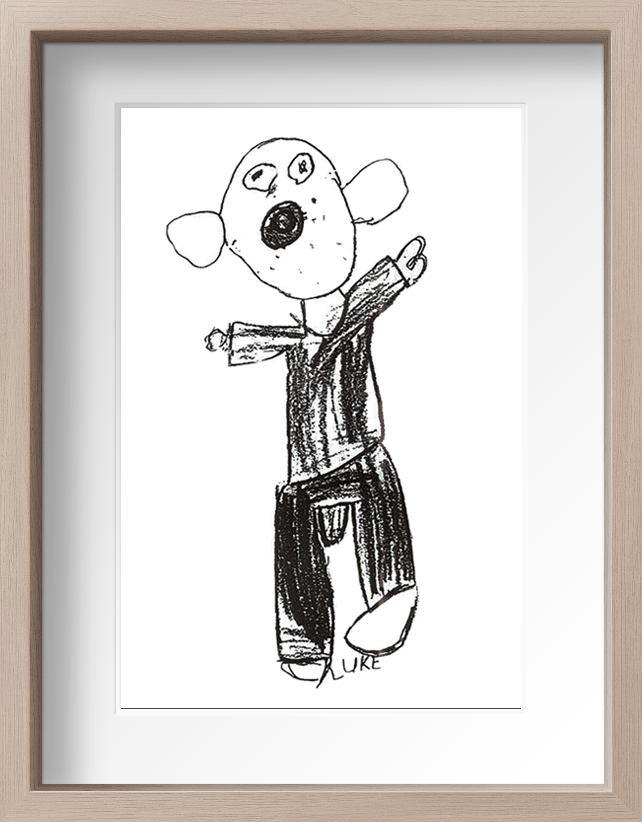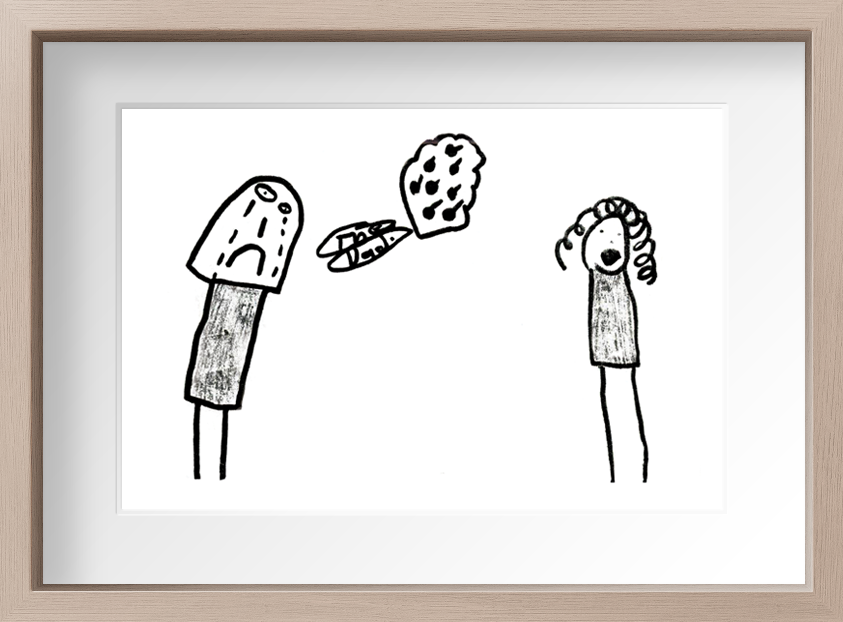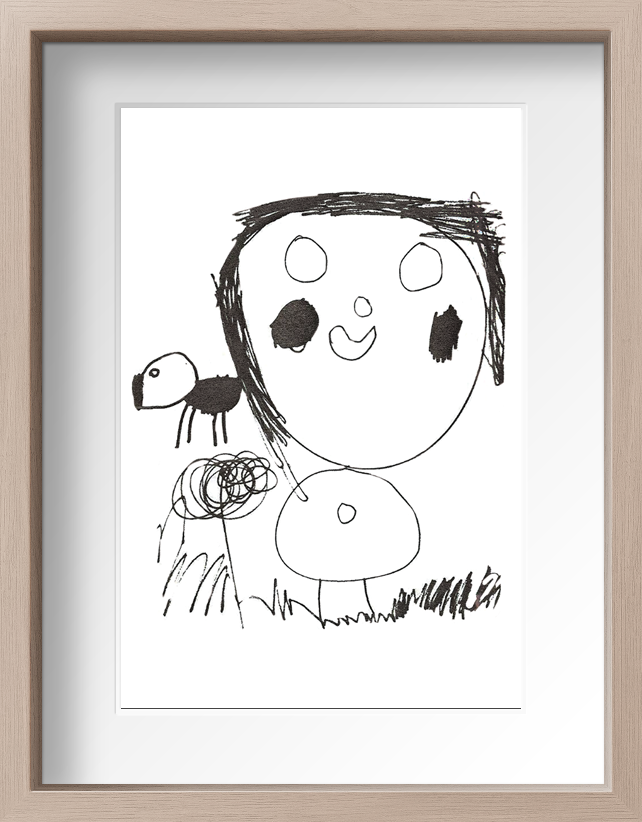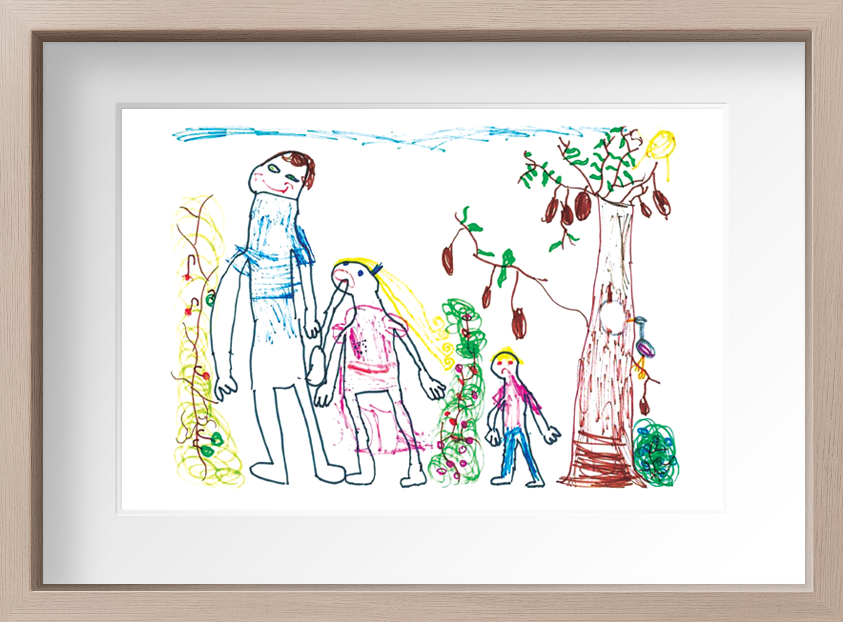 ABOUT THE EXHIBIT
According to child protection expert Dr. Elspeth McInnes, a Senior Lecturer at the University of South Australia, abused children will often hide subconscious clues of their situations in classroom drawings. Unfortunately, many of these clues are discovered too late.
ABOUT THE SIGNS
Through her research, Dr. McInnes outlines several elements that may serve as warning signs. Some of these signs include:
Adult figures drawn with enlarged mouths or sharp teeth.
Children drawn with missing features, such as empty eyes, no arms or no mouth.
Children drawn floating in limbo.
Adults drawn with enlarged arms and/or sharp fingers.
Figures drawn with pronounced genitalia.
WHAT TO ASK
If these signs are noticed in a child's drawings, Dr. McInnes also details several questions the child should be asked. These questions include:
"Tell me about this picture."
"Who is in this picture?"
"What is happening in this picture?"
Document the child's responses. If anything out of the ordinary is suspected, please seek expert advice. If you suspect abuse, please contact your local child protection agency. For emergencies, please contact local law enforcement. For more information, please Contact Us.

Artwork © by the University of South Australia, reproduced with permission from the University of South Australia.